Snap-On Smile Solution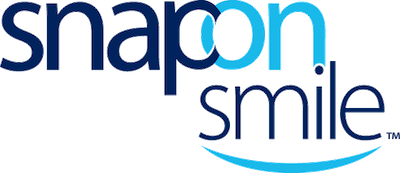 There has never been an easier, faster, or more convenient way to enhance your smile than with the Snap-On Smile solution. If you live in Fitchburg or the surrounding area, we invite you to call 978-252-2049 and schedule an appointment with our office today. Our dentist at Brian C. McDowell DDS, will evaluate your smile and discuss the best treatment option that will work perfectly for your smile.
Many patients want a better, more beautiful, whiter smile, unfortunately, spending thousands of dollars on getting a beautiful smile is not an option for many patients. The good news is that the cost doesn't have to stop you from enhancing your smile. The Snap-On Smile is a patented, easy-to-use, painless way to obtain the stunning smile that is affordable. For the millions of individuals who have discovered the Snap-On Smile, this solution has given them a smile they dreamed of without spending a fortune to get it.
How Does Snap-On Smile Work?
The Snap-On Smile is created using a unique, proprietary, high-tech dental resin. This resin forms extremely thin but strong devices that snap on over your natural teeth. Snap-On Smile can instantly transform your smile from a chipped, stained, broken smile to something that gives you confidence. In addition, since they snap into place, you can wear them and smile confidently when you take your family photos.
Why Choose Snap-On Smile?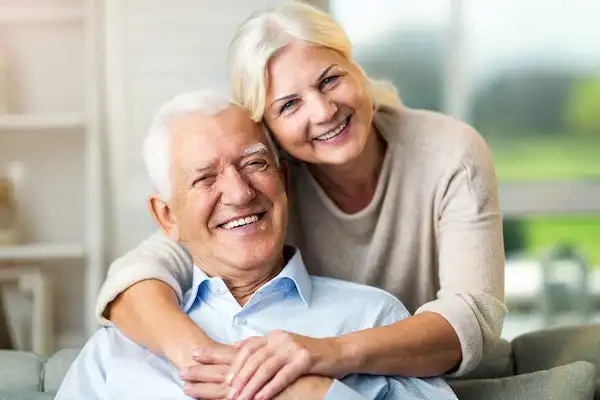 With Snap-On Smile, there is no drilling, and you can have a stunning smile in just two appointments. Snap-On Smiles transform your teeth from the stained, chipped, cracked, and broken teeth you have now to a confident smile. The proprietary formula ensures a durable, attractive solution that fits appropriately.
Wearing a Snap-On Smile can be a life-altering experience. It gives people back the confidence to smile, allowing millions worldwide to experience the unique benefits of having gorgeous teeth. In addition, there are no limitations to who can get a Snap-On Smile because it is affordable and non-invasive. This convenience means that no surgery, anesthesia, or complicated dental work is necessary – all things that preclude many people from improving their smile. The reality is that many patients are afraid of drilling and shots and other aspects of receiving a dental restoration. However, with Snap-On Smile, you don't have to deal with any of these issues. Patients who are generally afraid of the dentist can visit our Fitchburg office and leave with a beautiful, confident smile.
Who Can Benefit from Snap-On Smile?
Patients who benefit from the Snap-On Smile solution:
Close gaps between the teeth
Visibly restore teeth that are chipped or cracked
Cover up stained teeth
Give patients a brilliantly white smile
Give the appearance of a complete set of teeth, even when some are missing
Make teeth appear even in shape and size
If you have teeth that have gaps, cracks, stains or missing, then the Snap-On Smile could be an ideal choice. In addition, Snap-On Smile could be an excellent alternative to standard partial dentures if you are not a candidate for bridges or dental implants. So, anyone who wants a beautiful smile is a perfect candidate for the Snap-On Smile. Whether you have mild malocclusion (crooked teeth) or have badly stained teeth from coffee drinking or nicotine use, this solution works incredibly well.
Schedule A Consultation At Brian McDowell, DDS
Call our team today at 978-252-2049 to schedule a Snap-On Smile consultation with Dr. Brian McDowell. With over 30 years of experience in cosmetic dentistry, we continue to value and treat patients for from Fitchburg, Lunenburg, Leominster, Westminster, Gardner, and many surrounding areas.