Smile Makeover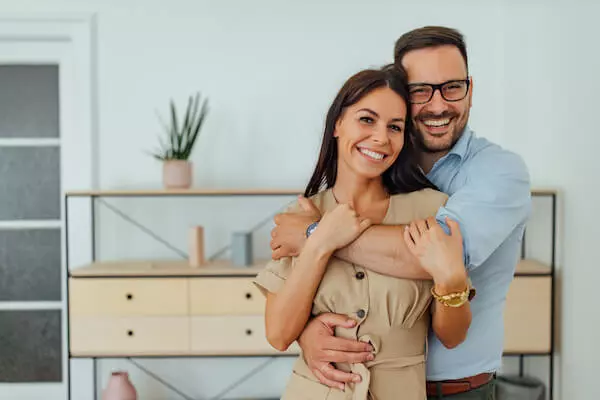 Patients who wish to improve the overall appearance of their smile may benefit from the comprehensive and individualized care offered by a smile makeover. Our cosmetic dentist,
Dr. Brian McDowell
works closely with each of our patients to create a custom treatment plan, incorporating various dental treatments to help them achieve the smile of their dreams.
What Is a Smile Makeover?
A smile makeover is a personalized treatment using a combination of restorative and
cosmetic dentistry
treatments. Based on the patient's unique smile needs and concerns, Dr. McDowell can recommend procedures designed to help improve the overall look of their smile. A dental makeover can include treatments such as teeth whitening, porcelain veneers, orthodontic care,
dental implants
, porcelain crowns, and more.
Benefits of a Smile Makeover
Due to the customized nature of a smile makeover, our cosmetic dentist, Dr. Brian McDowell, uses this treatment to address various dental and aesthetic concerns. Some of the most common dental issues that can be addressed include the following:
Chipped or cracked teeth
Missing teeth
Discoloration
Misalignment
Uneven tooth shape
Gaps
Other perceived imperfections
Smile Makeover Treatment Options
No two smile makeovers are the same, each patient has preferences and concerns to address during the treatment. Therefore, Dr. McDowell will personalize each treatment plan. However, these are some of the treatments that our cosmetic dentist, Dr. Brian McDowell, frequently treats patients from Fithcburg, Leominster, Gardner, MA and surrounding areas: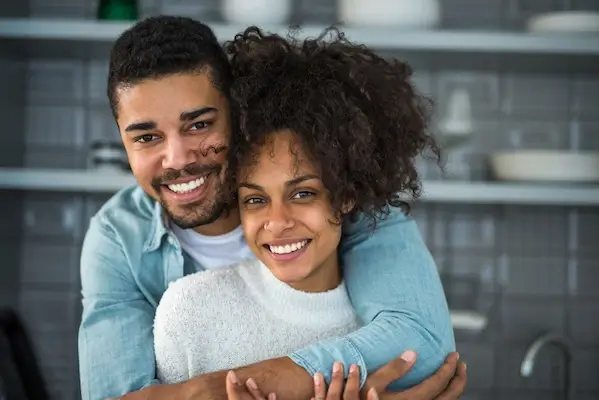 Porcelain Veneers ~ Dental veneers, commonly known as porcelain veneers, can conceal minor imperfections, such as cracks or chips. They can also sometimes help close a gap or improve the appearance of a tooth resistant to teeth whitening.
Teeth Whitening ~ Teeth that have become stained or yellowed can be brightened and revitalized with teeth whitening.
Clear Braces and Aligners ~ Orthodontic care can help correct concerns such as bite issues, misalignment, and gapped teeth.
Porcelain Dental Crowns ~ Teeth that are decayed or have been weakened can often be reinforced and protected with dental crowns.
Composite Tooth Bonding ~ Sometimes used as a more conservative alternative to veneers, bonding can help reshape damaged teeth and correct other minor aesthetic concerns without affecting the existing tooth's structure.
Dental Implants ~ This treatment can replace teeth that are missing or have required removal due to excessive decay.
Smile Makeover Treatment Process
Before your treatment, our dentist, Dr. McDowell, will conduct a thorough examination to determine which treatments are best for achieving your desired outcome. This cosmetic dentistry consultation may include photos, dental molds, x-rays, and other dental technology, such as digital imaging software, to help you envision your smile after treatment. Depending on the combination of treatments in your smile makeover, Dr. McDowell may need to divide the procedure into stages. Still, many patients can complete their treatment plan in as few as one or two visits. In your initial consultation, our cosmetic dentist, Dr. Brian McDowell can discuss these details, so you know what to expect. Once your smile makeover is complete, Dr. McDowell can help you keep it looking great with annual oral exams and hygiene visits. In addition, your smile results can have long-lasting results with proper brushing and flossing and regular dental visits and teeth cleaning appointments.
Schedule A Consultation At Brian McDowell, DDS
Contact our Fitchburg dental office at
(978) 252-2049
to schedule a smile makeover consultation with Dr. Brian McDowell. With over 30 years of experience in
cosmetic dentistry
, we continue to personalize treatment plans for patients from Fitchburg, Lunenburg, Leominster, Westminster, Gardner, MA and many surrounding areas.