Patient Forms & Referrals
Fill Out Your Fitchburg Patient Forms Ahead of Time
Dr. McDowell and his staff want to make it as easy as possible for new guests coming to our dental office. One of the ways we do this is by making our Fitchburg patient forms available online. That's one less thing you'll have to worry about when you come for your first visit. We don't want you having to juggle your driver's license, insurance card, and other belongings while filling out paperwork.
Just fill out these forms ahead of time at your convenience and bring them with you to your appointment. If you have any questions on patient forms or anything else, give us a call at (978) 343-4031. Our friendly crew will be glad to help!
Patient Referral Form
Thank you for referring a patient to Brian McDowell, DDS. Please fill out our patient referral form below. If you have any questions on the referral form, please call our team at (978) 343-4031. We look forward to evaluating your referral and taking great care of each patient.
Payment & Financing Options
The office of Brian C. McDowell, DDS wants to make sure that all our guests are able to get the level of dental care they need to keep their mouths healthy and their smiles beautiful. That is why Dr. Brian McDowell and his team accept several payment options for patients in Fitchburg, including:
Cash
Checks
Credit cards
CareCredit third-party financing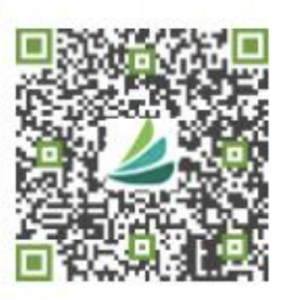 While we are not contracted with any insurance companies, we will work with you to maximize your insurance benefits. We want to make great dental care as accessible as possible.