Enhance Your Smile With Cosmetic Dentistry in Fitchburg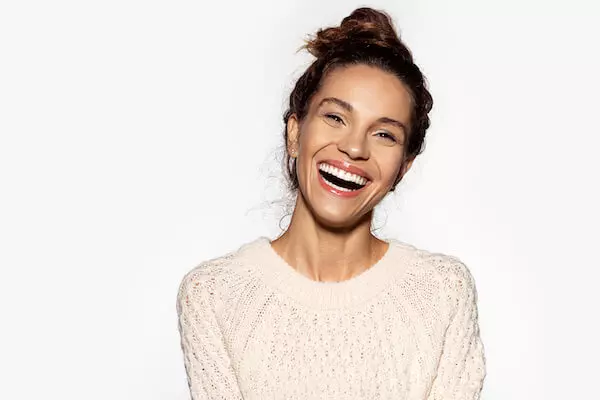 At Brian C. McDowell, DDS, we enjoy the opportunity to provide our guests with a highly personalized level of treatment. In no type of dentistry are we more able to do that than when we're improving smiles through Fitchburg cosmetic dentistry.
How Can Cosmetic Dentistry Benefit My Smile?
Cosmetic dentistry offers you several great ways to repair different smile flaws. If you're tired of seeing chips, pits, stains, small gaps, and worn or misshapen teeth, then dental veneers or tooth bonding can help. Teeth contouring can smooth and even out rough tooth edges, while teeth whitening can transform dark or discolored teeth into a gleaming white. The possibilities are nearly endless.
Our cosmetic dentist, Dr. Brian McDowell and our team offer a variety of cosmetic treatments that will help you:
Feel more confident around others
Look younger and more attractive
Increase your self-esteem
Gain an edge in your professional life
Cosmetic Dentistry Treatment Options
Our cosmetic dentsit, Dr. Brian McDowell has the advanced training and experience in cosmetic dentistry to give you a beautiful, confident smile. If you're tired of living with a smile you're not proud of, then we encourage you to visit our Fitchburg dental practice soon. With over 30 years of experience, Dr. Brian McDowell will design a cosmetic treatment plan that will give you more confidence to be bold in all your social interactions. Below are a few of our most popular treatments: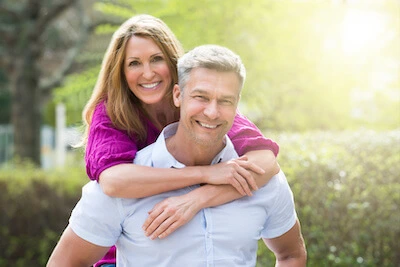 Dental Veneers – These thin shells of porcelain can quickly conceal a number of tooth flaws like chips, pits, cracks, and stains.
Teeth Whitening – Choose either in-office or at-home whitening treatment, depending on your specific needs. We use Zoom whitening for the best results.
Teeth Contouring – Say goodbye to rough and uneven tooth edges. Dr. McDowell can carefully shape individual teeth to make them more attractive.
Snap-On Smile® – You'll get a custom temporary mouthpiece that you can wear to instantly create a Hollywood smile.
Tooth Bonding – Dr. McDowell will adhere composite resin to damaged or worn teeth to improve their appearance.
Smile Makeover – You can combine any of our cosmetic dental treatments into your custom smile package.
How Much Does Cosmetic Dentistry Cost?
You deserve to feel great about your smile, and if our cosmetic dentist, Dr. Brian McDowell, can help you achieve that, it's worth the investment. Not only can cosmetic dental treatments improve the appearance of unattractive, unhealthy teeth, but they can also lead to life-changing benefits that often come with a bright, beautiful smile. You'll have the confidence to pursue the life you want!
There are many types of cosmetic dentistry, and each person's needs and smile goals are different. During your consultation, we'll discuss your particular options in detail and let you know your time and financial investments for each. We offer budget-friendly services like teeth whitening, dental bonding, and teeth contouring as well as more expensive treatments such as dental veneers and smile makeovers.
Is cosmetic dentistry covered by insurance?
Generally speaking, cosmetic dentistry is not covered by most dental insurance plans. One of our goals is to help you maximize your insurance benefits, so our team will work with you to get the most out of your insurance plan. We also offer third-party financing through CareCredit, which features low- and even zero-percent financing options. Many of our patients use this service to help with their cosmetic dentistry treatment.
Schedule A Consultation At Brian C. McDowell, DDS
Our Fitchburg cosmetic dentist, Dr. Brian McDowell, will give you something to smile about! Call our dental team at (978) 252-2049 to schedule a cosmetic dentistry treatment consultation to enhance your smile. With over 30 years of training and experience, our dentist, treats cosmetic dentistry patients from Fitchburg, Lunenburg, Gardner, Leominster, MA and many other surrounding areas.